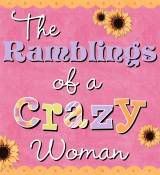 Happy Weekend !!!!! I hope everyone had a great week. I want to say thanks to everyone who participates in this every week. I also love seeing new people linking their projects.
We Made It ! Friday Showcase! is where you can link your projects or recipes that you have done with your kids. They do not have to be original ideas, it is fun to see old and new ideas.
Love seeing all the projects.